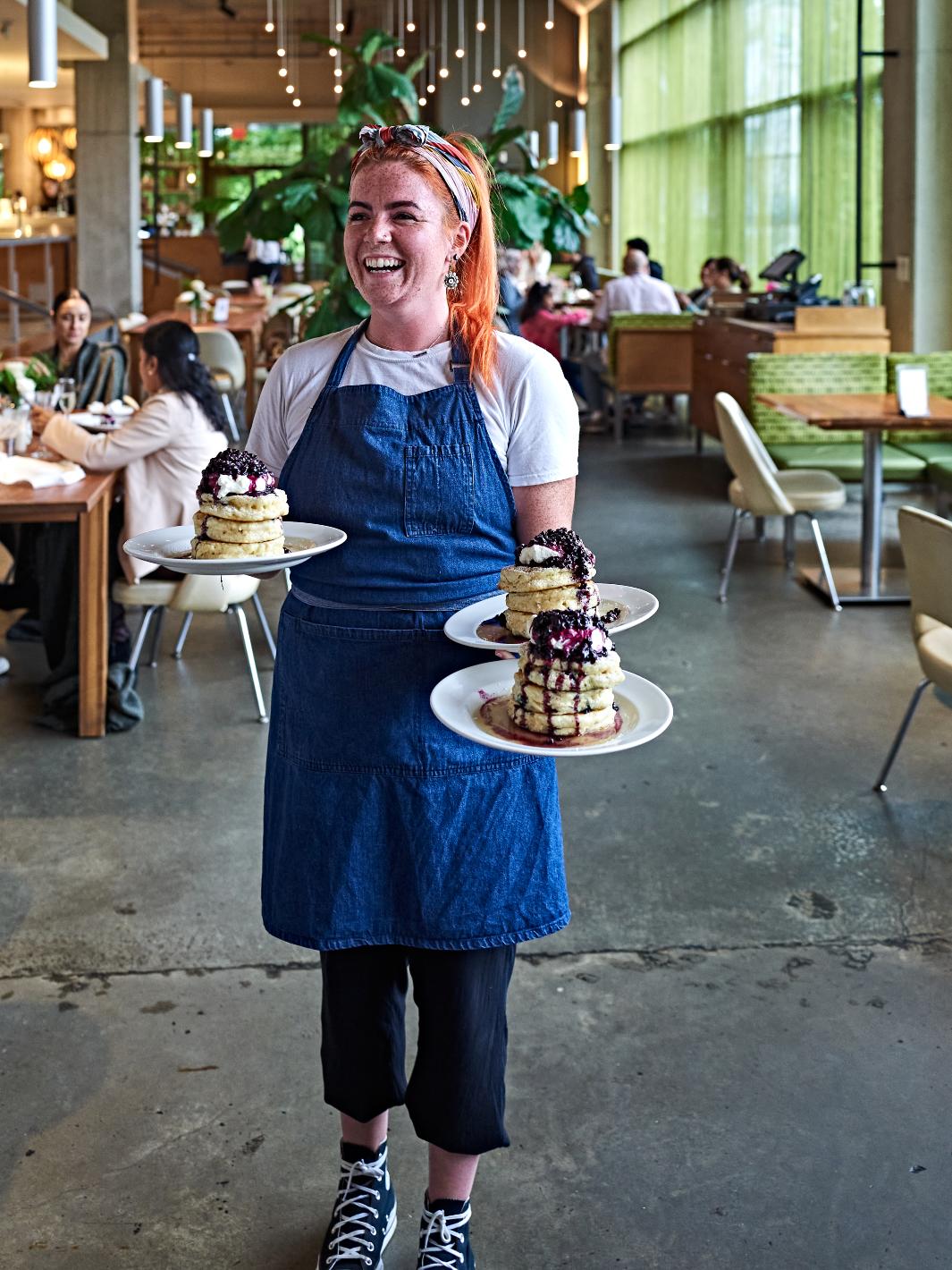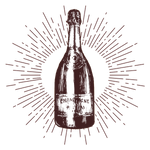 Our story
Mildred's Temple Kitchen opened with a heartfelt philosophy. We're here because we love food, people and the simple pleasures of life: our temple is the place where we practice our devotion.

Well hidden in the heart of Liberty Village, Mildred's Temple Kitchen reflects our commitment to providing locally sourced, seasonal ingredients, simply and sumptuously prepared. Bright and industrial, yet relaxing and intimate, the warmth of Mildred's lingers long after the guests have gone home.

Dedicated to providing a gathering place that offers delicious food and unique culinary memories, we're glad you discovered us.

OUR VISION
To be beloved and respected providers of unique hospitality experiences, recognized as champions of great food and beverages, stellar service, creative guest experiences and best business practices.
OUR MISSION
To surprise and delight on all levels of our guests' experience.
To deliver on our promise of excellence.
To stand behind the promise of every aspect of our business.
To inspire loyalty and referrals; be it our guests, our team, our partners.
To be leaders in our industry.
To align with companies and organizations who share our values.
OUR VALUES
PASSION
Passion is at the heart of our company. It is our key motivator and demonstrates our genuine, sincere approach to all we do. It is the factor that distinguishes us from being average to excellent.
EXCELLENCE
We are creative and craft-oriented in our products and services, which comes from within. We take the necessary steps to ensure our personal appearance, language and behaviour reflects our commitment to excellence. We take pride in our attention to detail and in our anticipation of fulfilling our guests' needs.
PEOPLE FIRST
We endeavour to show a deep respect for human beings inside and outside our company and for our community. We truly care about our guests and each other. We lead with compassion and empathy fostering open and honest
COLLABORATION
We collaborate to innovate and together support the success of our business and our team, always mindful of other people's ideas and opinions. We work together to problem solve, continuously moving forward to improve the experience for our guests.
INNOVATION
We are always tuned in to our guests' needs and to changes in our industry. We are, willing to try new things, operating our business with an open mind that allows us to be responsive and relevant and to remain competitive. We strive to
STEWARDSHIP
We strive to minimize our negative impact on the environment by embracing sustainable green practices to conserve energy and resources. We value our community and seek ways to engage in programs and events that enhance it.